The Colors Of Hot Fix Rhinestone!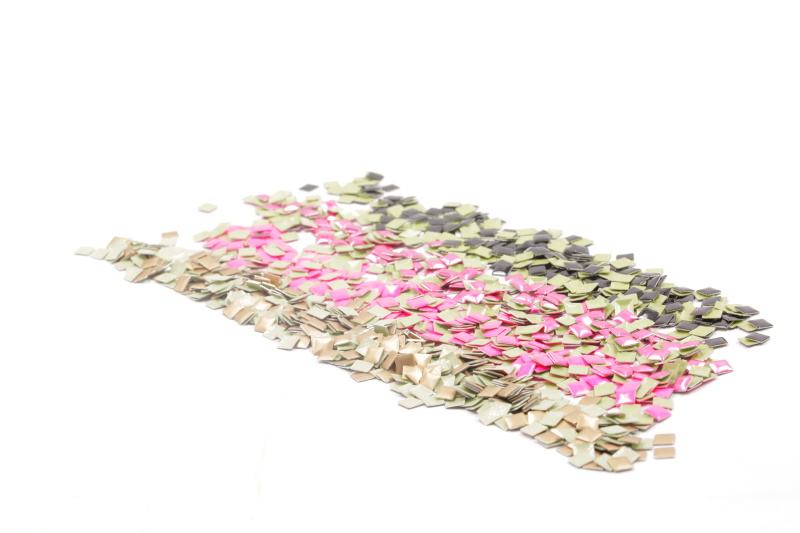 In the marketing, there are lots of colors for hot fix rhinestone.

As we both know, the color is default which can be divided into crystal, color, siam series, special color, rose, crystal ABm Color AB.

Normally, in the regular color, the crystal color is the mostly choices. And also the crystal is called white. And the price is the most cheapest color for hot fix rhinestone.

So when the clients ask for the quotation, it must be confirmed if with stocks. If not with stocks, the quantiy shall be at least meet the MOQ of the hot fix rhinestone.