Standard Clothes Color Match For Hotfix Motifs!

Black Color Clothes--- First Choice is White Motifs, it match well with the any kinds of black clothes. Of couerse, you can choose the transparent black color motifs, it is black clear motifs.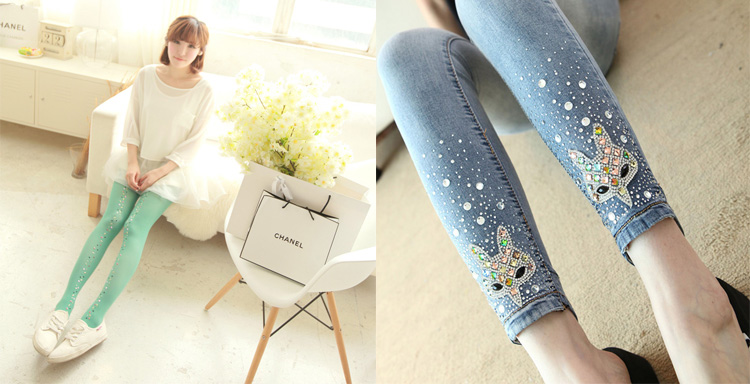 White Color Clothes---Here you can choose any color motifs. Becuase white color clothes can match any color motifs. Here you can find the Clothes motifs-026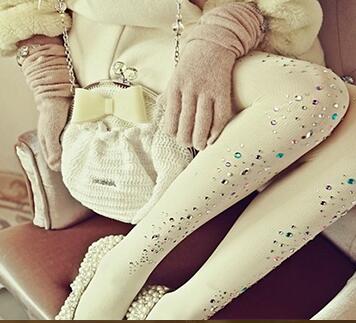 Red Color Clothes---The red color rhinestones, White rhinestone,black color rhinestone will be the best choices. If you want clothes looks great and shining, you can choose the red color motifs or black rhinestones.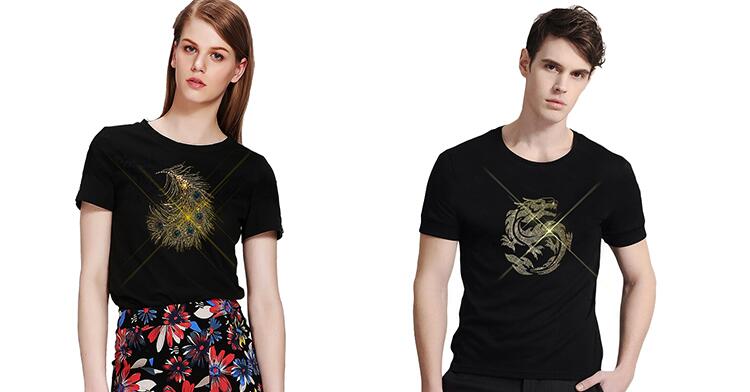 Purple Color Clothes--- White rhinestones motifs will be the good one. If you want the color not shine, you can choose the same purple rhinestone motifs, but it will not looks very beautiful.
Grey Color Clothes--- Pink color, Black color and Transparent Color rhinestones motifs will be the best choice for the grey color clothes.
And also there are other color rhistones motifs which can match other related clothes. Also if you want to know if What is Hotfix rhinestone?,please find more on our website.