Currently in the clothing hot drilling has become a fashion and trends, how to scalding hot drilling to the clothes? Specifically how to operate? During operation should pay attention to what the problem? Different temperatures of fabric used and the way the operation is not a difference? Here I will answer to you one illustration.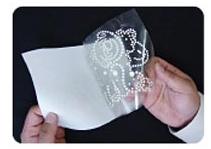 1. The side protection from white mesh base film with a sticky tear out.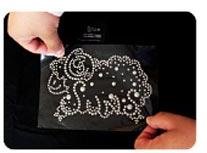 2. Place the pattern on the hot place.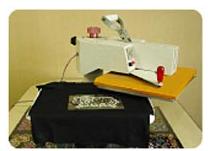 3. Then on the ironing machine, and then a piece of cloth on the surface of the mat.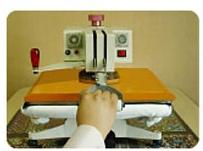 4. Adjust the right ironing time and pressure according to the material and fabric texture.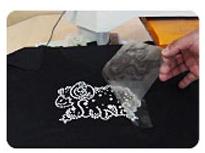 5. After 10-15 seconds to be cooled, transparent sticky tape tear reversal film. If some particles are not hot prison, and that then hot again.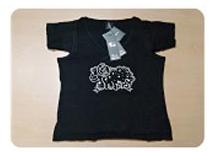 6. When washing, the clothes come valgus, while low temperature dry.